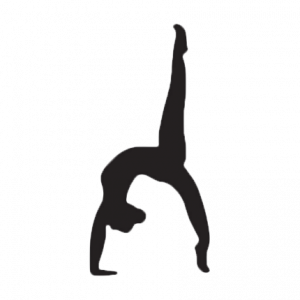 Betsy Mcnally:
Check out Betsy's virtual bootcamps and nutrition-based programs for happy, healthy and prepared gymnasts! We find her curriculum to be an excellent supplement for recreational and competitive gymnasts alike. Click the link below to view her website.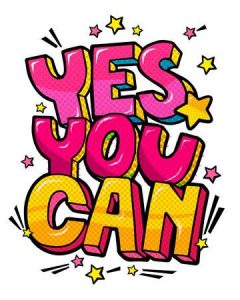 Doctor Ali Arnold:
Doc Ali is a sports psychologist that specializes in helping athletes overcome certain mental blocks by focusing on how to be "focused, positive, relentless and joyful." Gymnastics is an incredibly mental sport! It is common to have setbacks, fears, and worry. We feel that Doc Ali has an excellent outlook on attacking these issues. She helps us have a "tight mind!" Click below to view more.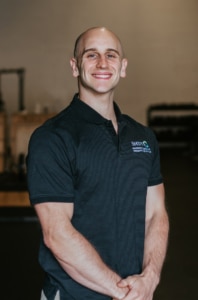 Dr. Dave Tilley
Dave started his journey with SHIFT "in an effort to help increase the performance and health of athlete's lives while giving coaches, medical providers, and parents the best tools they need to be informed and up to date." What an awesome statement! Check out his page below.
The three links below are useful resources for at-home gymnastics equipment. Feel free to shoot us an email at

[email protected]

with questions as to what equipment would be safe and suitable for your gymnast.